Long run UPS solutions
Uninterruptible power to keep your business online
Power on through load shedding and create business continuity
UPS solutions have become a must-have for Businesses in South Africa. Lancom provides a UPS solution costomised for your requirements.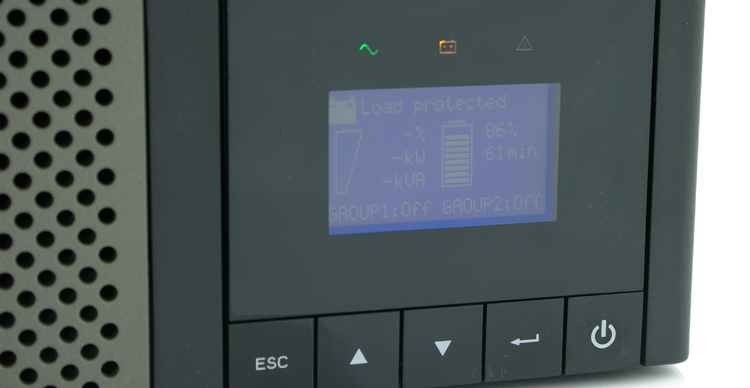 Control power fluctuations
UPS solutions designed specifically your business
A long run UPS solution is a great investment in your business. We will design a custom configuration solution to suit your specific requirement. By accurately calculating your load and usage requirements we can guarantee a backup runtime period and lifespan on your batteries. Contact us today for a free assessment.